How do sessions take place?
I am currently offering all counselling sessions in person, via video or telephone call. Get in touch.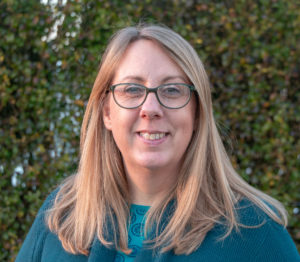 Fees and Concessions
My fee reflects my level of training and experience.
Counselling/EMDR costs between £60 to £90 per 1 hour appointment for individuals & £70 to £100 per hour for couples.
This depends upon the type of therapy; how many sessions are needed and each individual clients' financial circumstances.
I ask each client to pay what they feel is fair and affordable within this sliding scale of payments.
If you are able to pay at the higher end of my fees, this enables me to offer lower fees to those people who may not be able to afford therapy.
Please make contact to discuss your requirements.
I offer an initial 20-minute telephone/video call assessment session free of charge. After this session, there is no obligation for you to take up counselling with me.
Discounted rates are also available for Trainee Counselors and those on low income. Please feel free to ask.
Payments can be made by bank transfer or cash.
E-therapy may be charged at a higher rate to allow for time taken dealing with any internet issues.
Other ways to get support
The Samaritans
Tel: 116 123 | Email: jo@samaritans.org | www.samaritans.org
Steps2Wellbeing
www.steps2wellbeing.co.uk
Mind Dorset
www.dorsetmind.uk
Dorset Council
www.dorsetcouncil.gov.uk
National Domestic Violence Helpline
www.nationaldomesticviolencehelpline.org.uk
How many sessions?
This can vary, it is helpful to discuss in your first counselling session, and experience and research have found that generally, 6 sessions is the minimum needed for effective change to take place.
Where do sessions take place?
Preston- Weymouth, webcam, telephone and email appointments worldwide.
Additional information about your accessibility
No wheelchair access due width of doors, however there are no steps.