What is Counselling?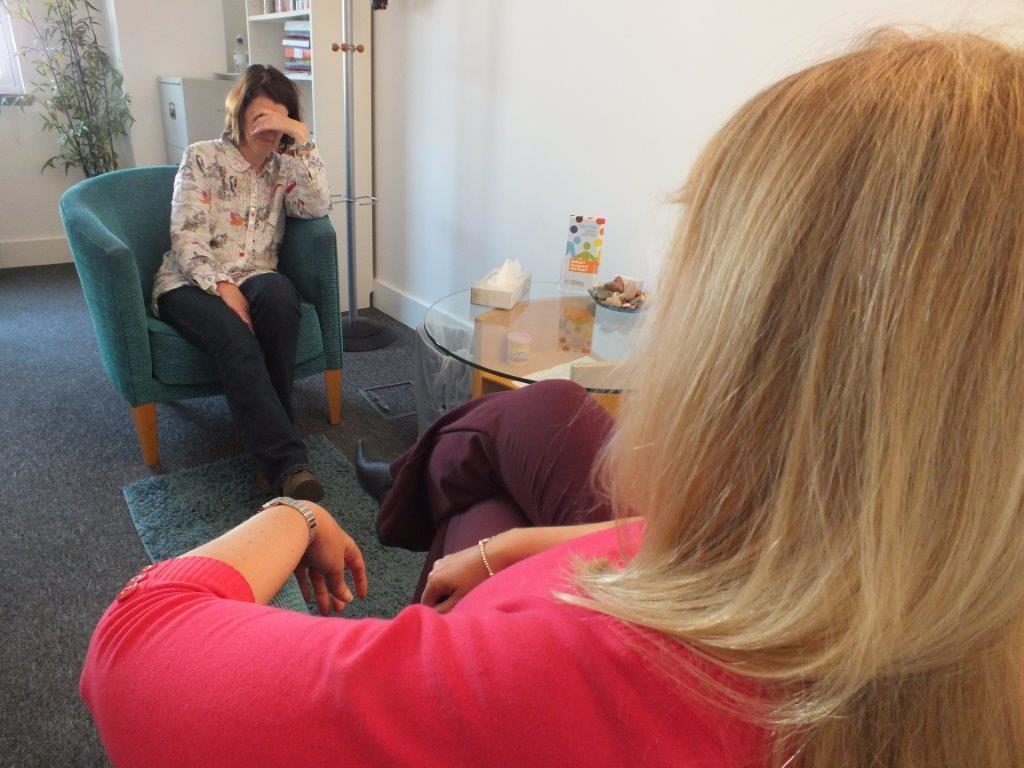 Counselling is a talking therapy where you share your difficulties and feelings, in order to help you to understand what has been happening and to enable change to take place. Meeting in a safe, confidential setting between a professionally qualified counsellor and a client. Sessions usually take place on the same day and at the same time each week. Counselling is usually a brief therapy that focuses on current specific issues.
Counselling is not advisory – you are a unique individual and therefore the only person in your life who can know what choices and decisions might be right for you – is you!
Clients often talk about how sessions help them to explore thoughts and feelings in a way they are unable to with somebody close to them. This enables them to change their thoughts and feelings. Increasingly in our fast paced and technological world; clients say they feel that there is nobody available to talk to face to face and this can lead to a sense of loneliness and isolation.
What is Psychotherapy?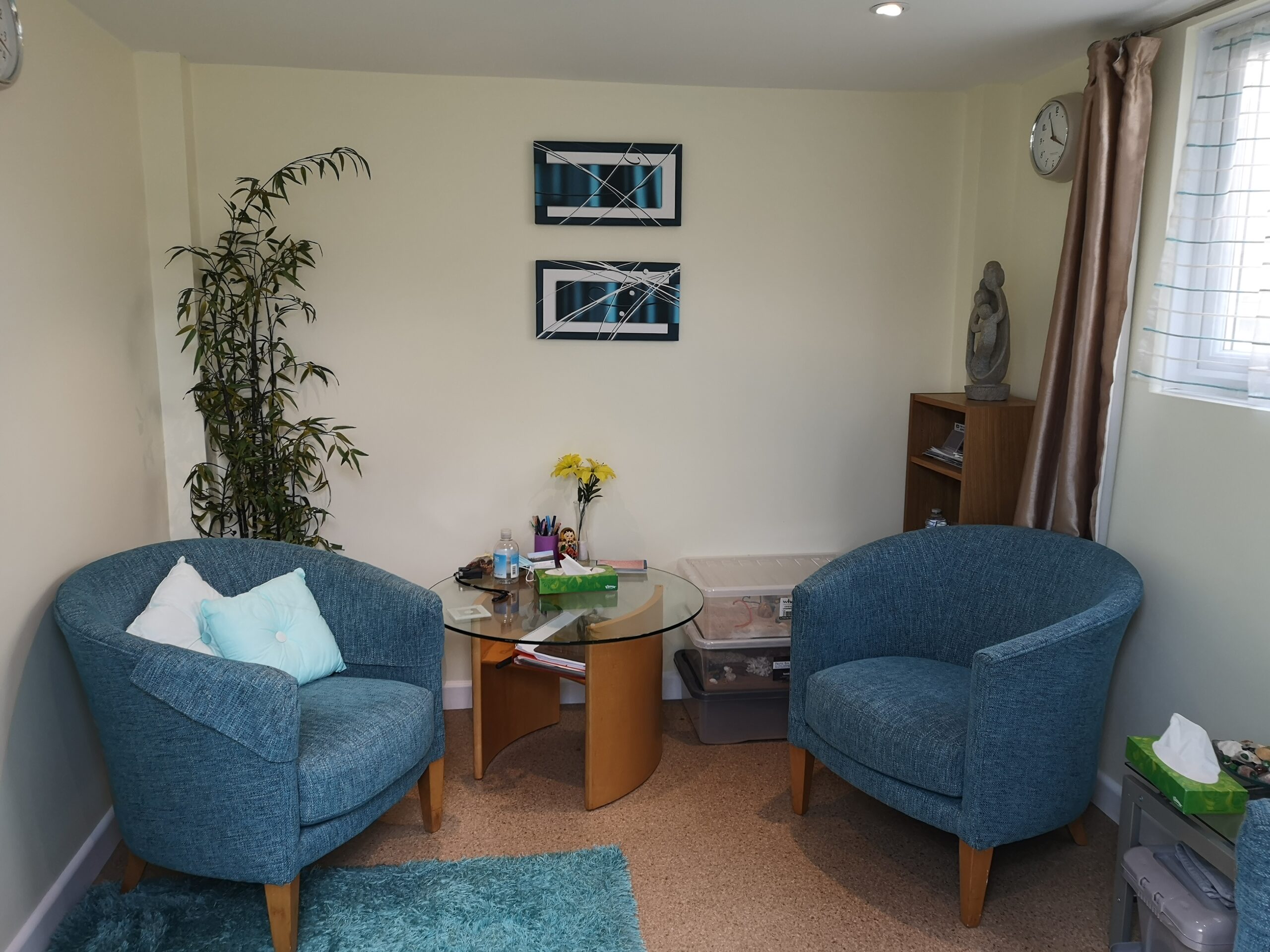 Psychotherapy offers longer term treatment providing the opportunity to explore feelings, thought processes, ways of seeing and being in the world.
By drawing on insight from past emotional experiences it helps increase emotional awareness and regulation, to resolve deep rooted problems. Gifted therapists have the ability to glide seamlessly between the two ways of working.
What is EMDR
Eye Movement Desensitization and Reprocessing (EMDR) is a unique, powerful therapy designed to help people recover from problems triggered by traumatic events in their lives.
It stops difficult memories causing so much distress by helping the brain to reprocess them properly.
EMDR is best known for treating post-traumatic stress disorder (PTSD) but is commonly used to treat a range of mental health conditions in people of all ages.
It is recognised by the World Health Organisation (WHO) and the National Institute for Health and Care Excellence (NICE).